1998
July 1998
That's me between two haircuts. Age 14 and an half.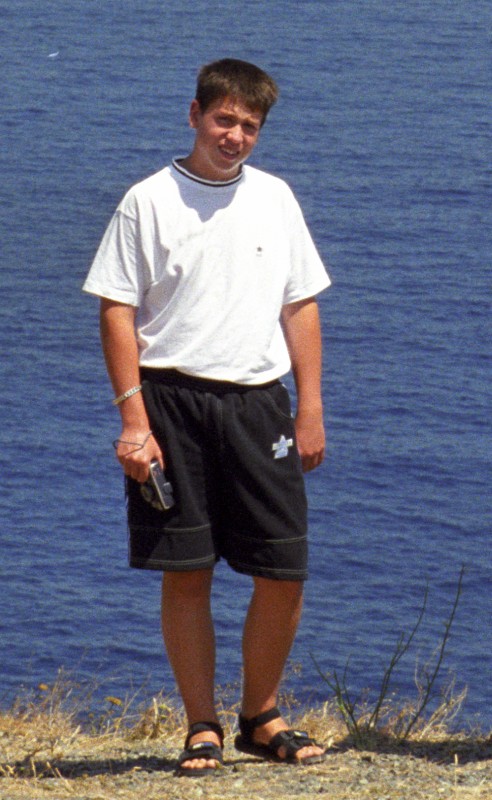 August 1998
I got my last short haircut.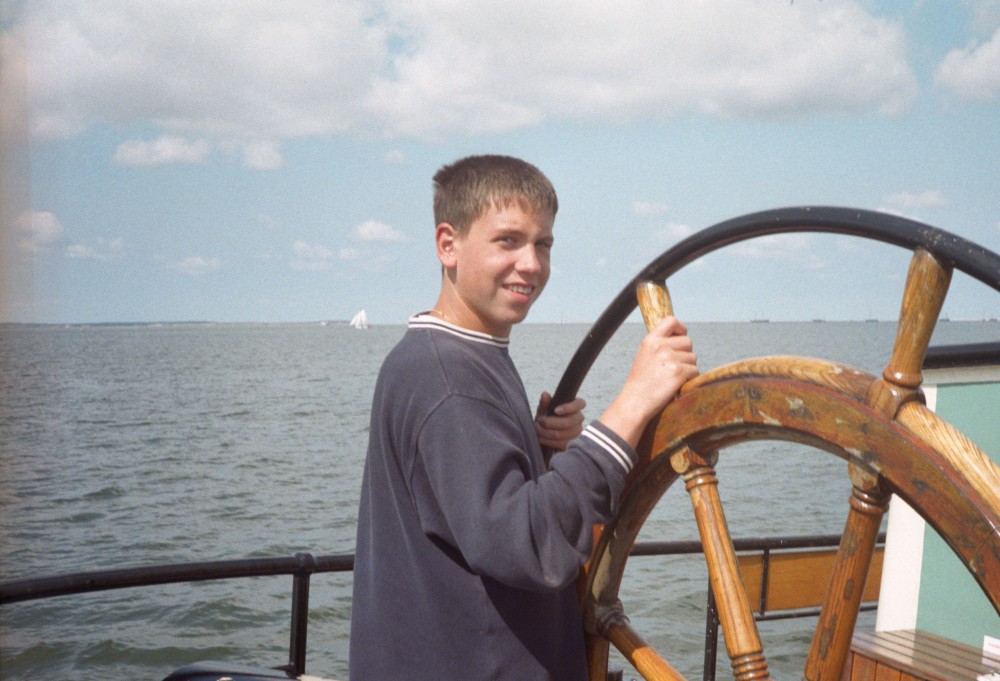 Christmas 1998 – 4 months of hair growing
My hair start to not staying vertical over my head. I had a little haircut in november.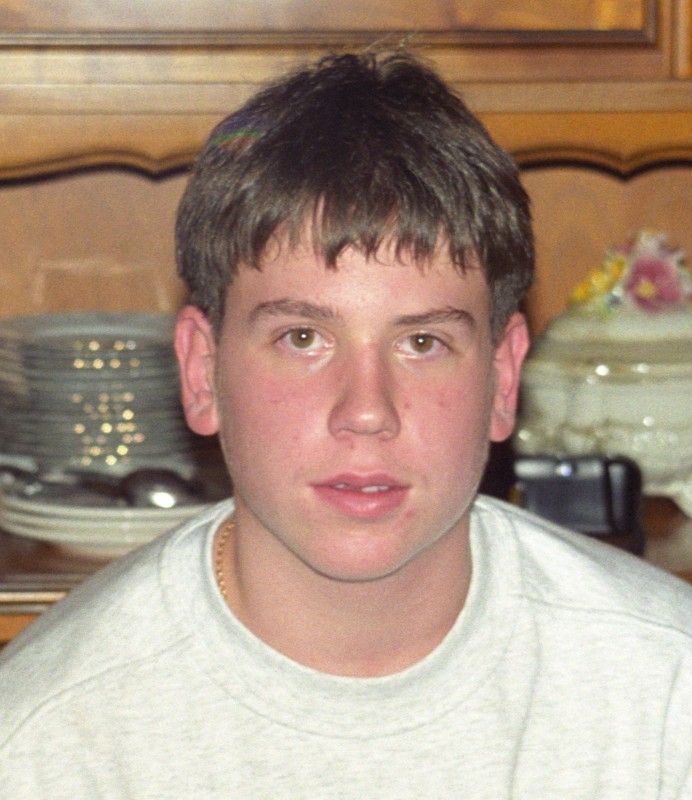 1999
Age 15
February 1999 – 6 months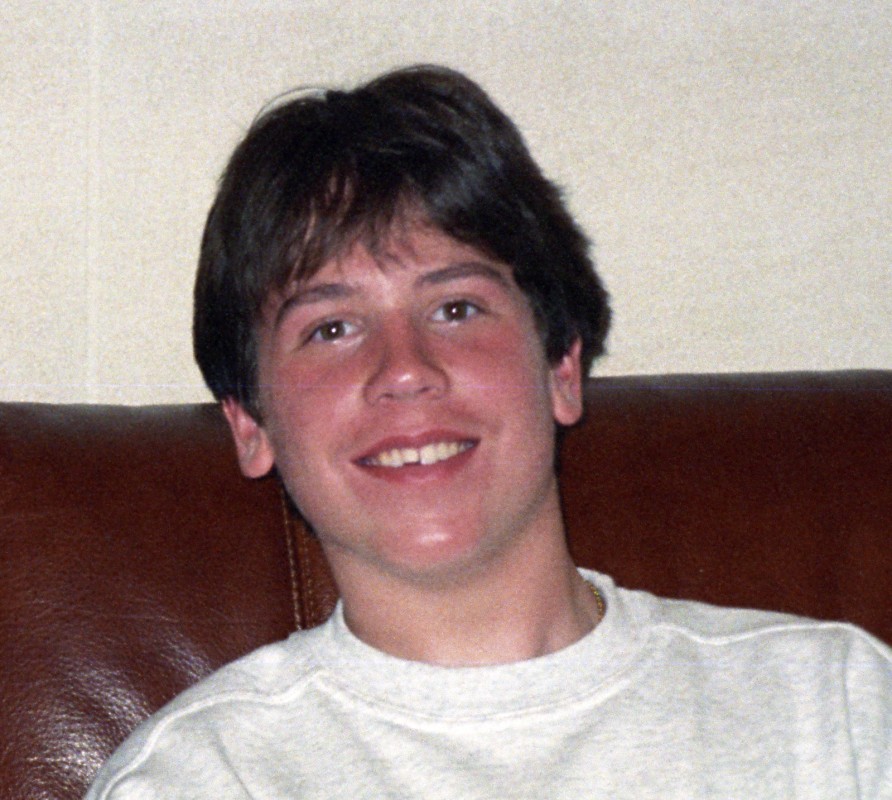 May 1999 – 9 months
For the first time of my life I can see my hair without a mirror.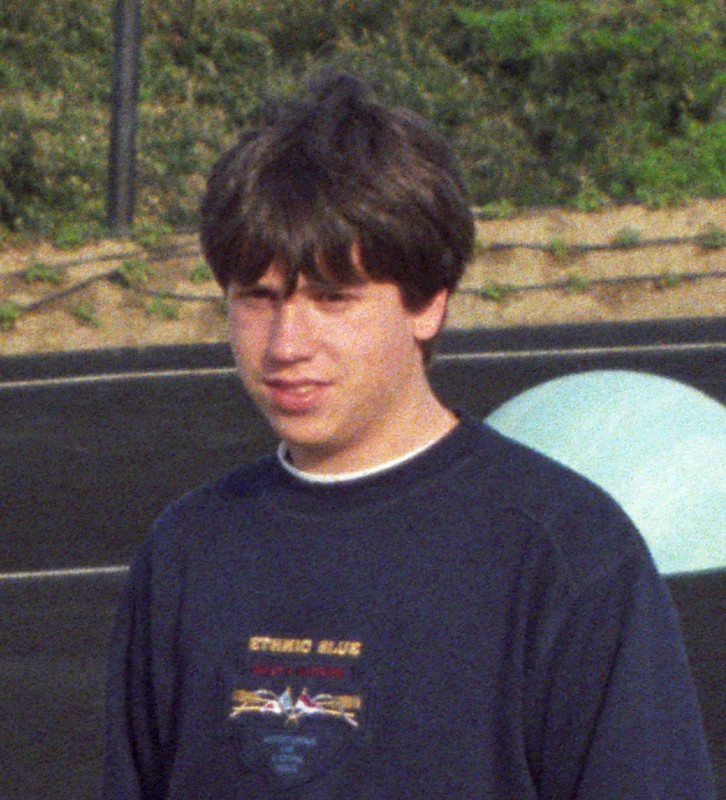 August 1999 – 1 year
If you asks yourself, yes this photo was taken on the famous stairs of Cannes film festival.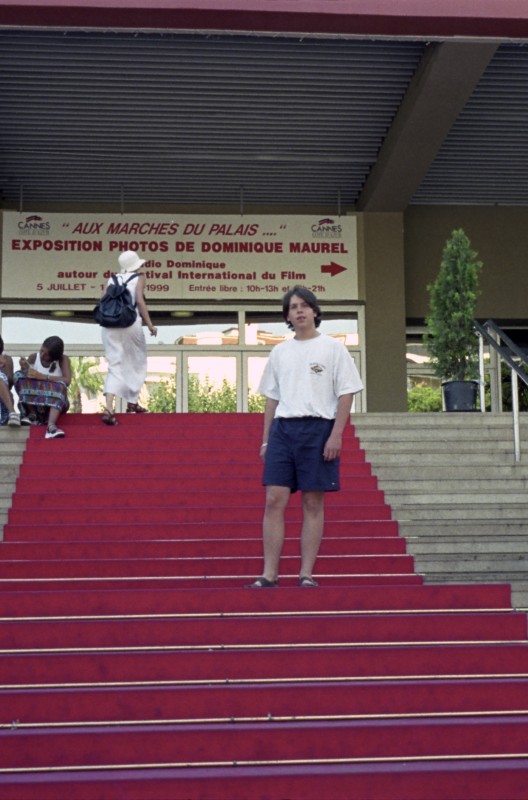 September 1999 – 1 year 1 month
I think that's what you call the "awkward stage". For me it wasn't a problem, my hair was keep growing and I was happy!
It was also during this month I connected for the first time to the Internet with of course a slow 56K dialup modem.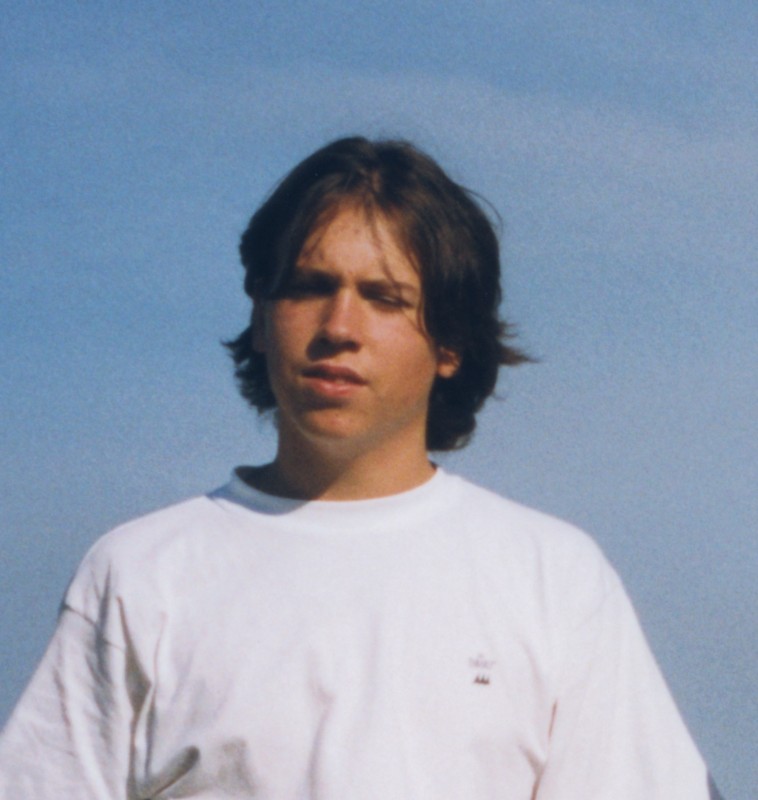 2000
Age 16
January 2000
My hair reach my shoulders and I'll soon have a ponytail. One and an half month later I got it! It was at the begining of winter holidays just before going skiing.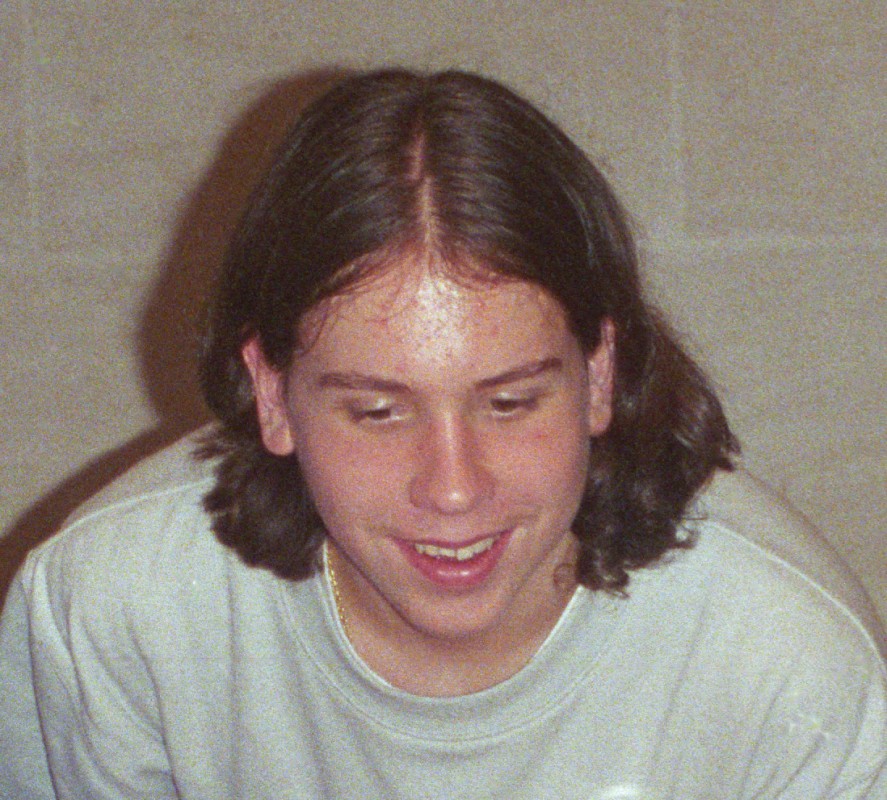 Summer 2000
I got my ponytail !